Julie Okun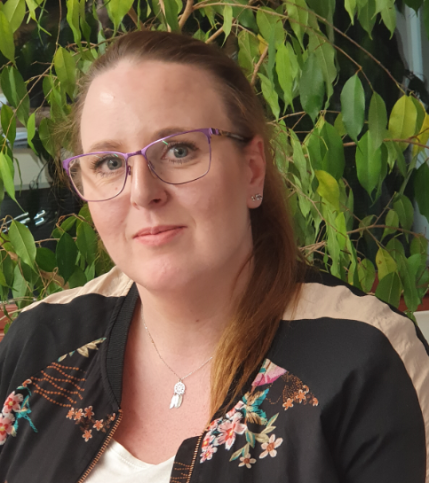 Committee Member
Originally from Poland, Julia started her career at Gdansk University of Technology where she studied Molecular Physics, before changing her career path to begin working in a publishing house as a marketing specialist.
Julia moved to the UK in 2014 where she initially worked as an interpreter and is currently studying for an HND in Travel & Tourism, having achieved a grade A at HNC level. After graduating from HND level Julia intends to continue in her studies and plans to start a degree course in International Event Management.
Julia was elected to the Committee in September 2022.