Julia Okun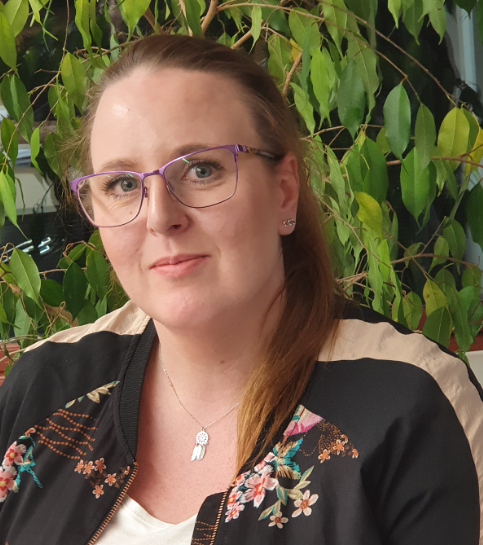 Committee Member
Originally from Poland, Julia started her career at Gdansk University of Technology where she studied Molecular Physics before undertaking a change to her career path and began working in a publishing house as a marketing specialist.
Julia moved to the UK in 2014 where she initially worked as an interpreter and is currently studying for an HND in Travel & Tourism having achieved a grade A at HNC level. After graduating from HND level Julia intends to continue in her studies and plans start a degree course in International Event Management.
Julia joined the Calvay Volunteer Group in April 2019, where together with the other volunteers, aim to integrate the local community through events and activities.