Steve Blomer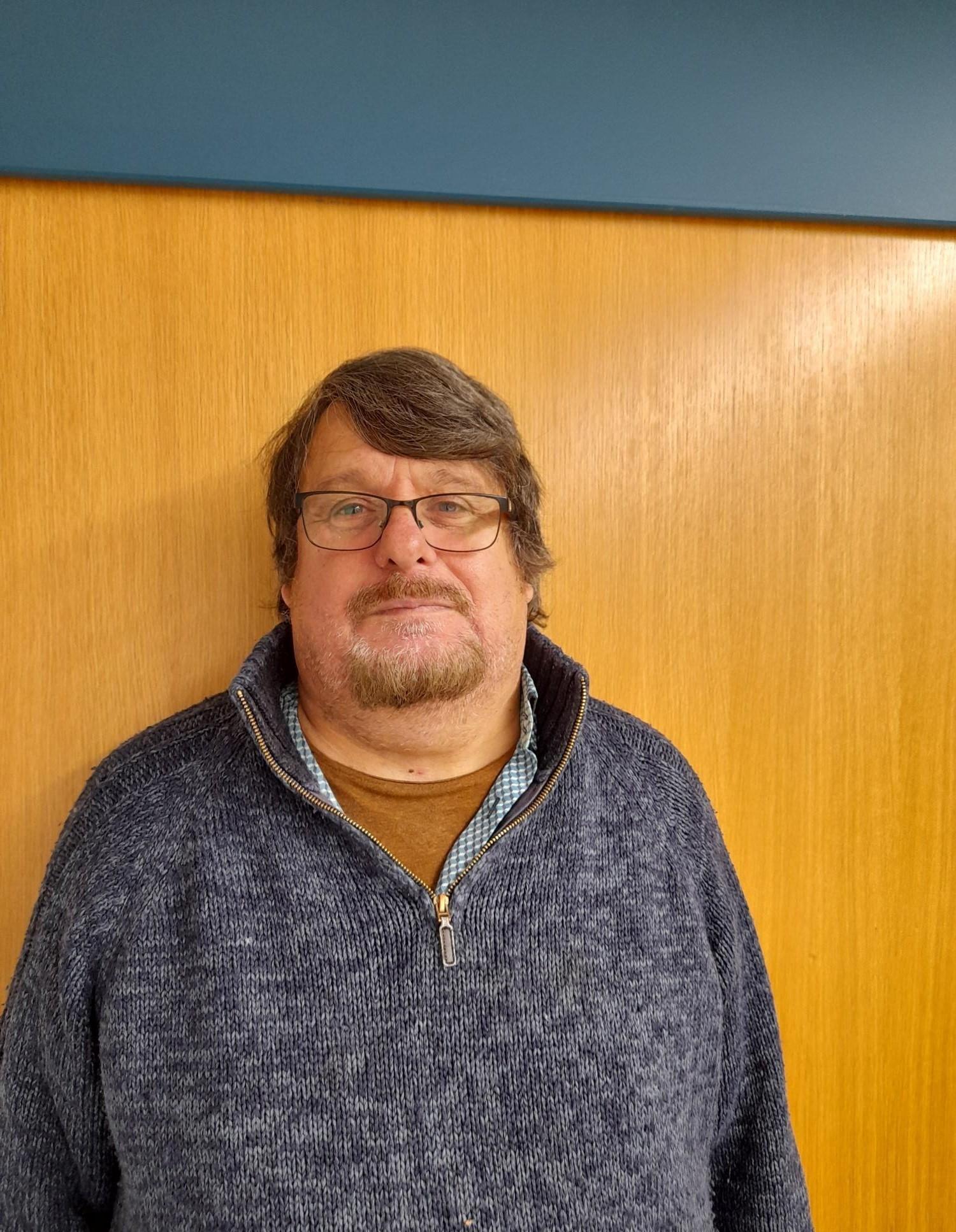 Committee Member
Steve was Born in Edgware, London and worked at Kings College London from 1978-2004 as a Medical research technician. He moved on to become a Facilities Manager at the Medical Research Council from 2006-2014.
Elected as local authority Councillor London Borough of Barnet 1997-2006.
Steve is also a published Author of True Crime.
He moved to Glasgow mid 2018 and was elected to the Management Committee in September 2022