Alison A'Hara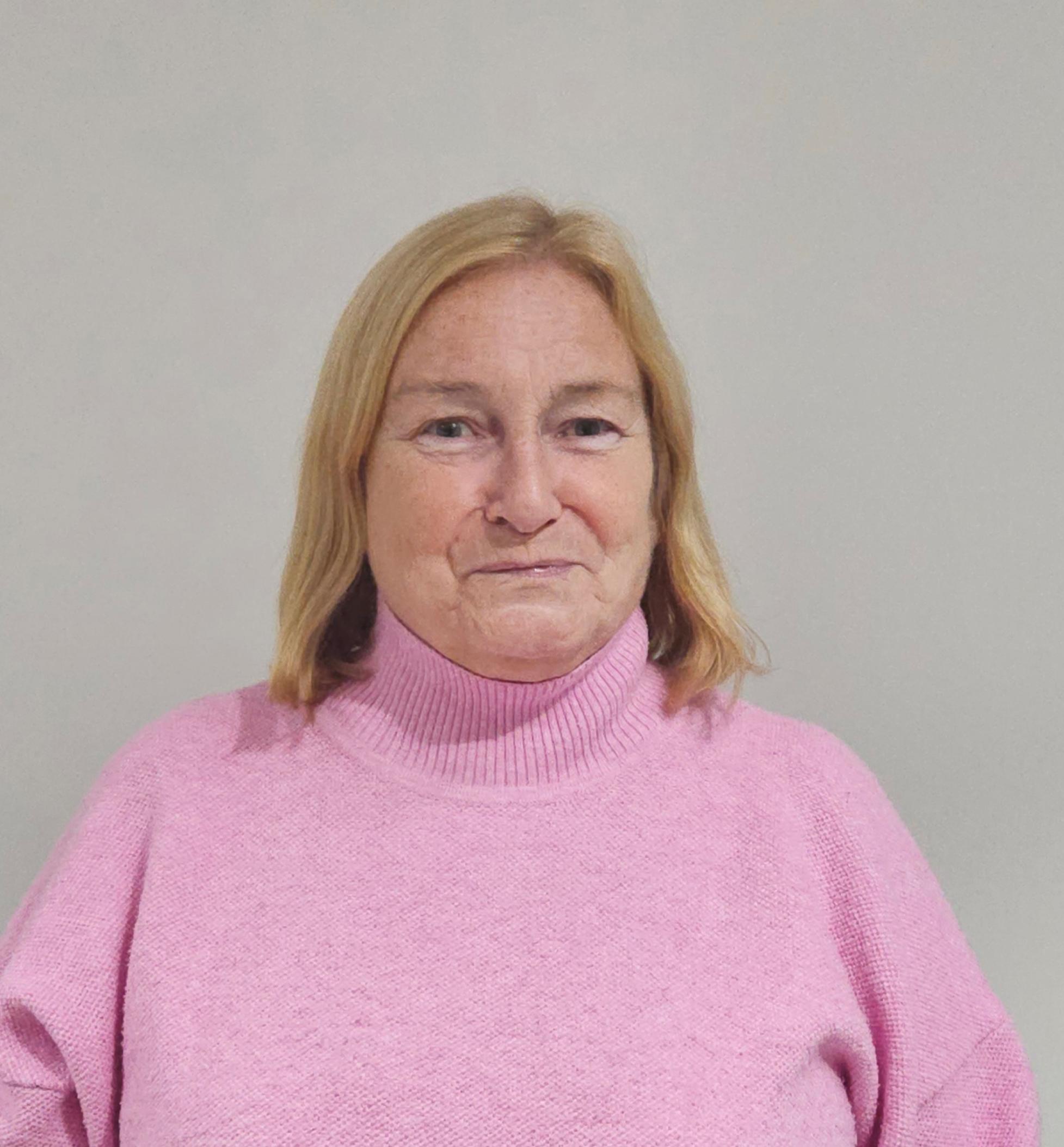 Vice Chair
Alison joined the Committee in 2011. She is a member of Employers in Voluntary Housing's Executive Committee and is also a member of their Education and Training Committee. Alison has also successfully completed the SQA in Governance, the Association's first Committee Member to obtain this formal qualification.
Alison is a regular volunteer at the Calvay Centre and helps to organise events. Alison enjoys socialising and going on holidays abroad.
Alison was elected as the Association's Vice Chair on 21st September 2022 and re-elected as Vice Chair on 14 September 2023.